Our Products
Extend your MYOB Accountright software with solutions from Unified Systems that will help you get the most from MYOB and your other business IT resources.
Unified Systems have a number of "off the shelf" software solutions that you can use to enhance your MYOB software:
---
Unicart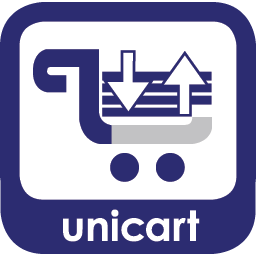 Unicart allows companies to integrate the MYOB Accounting packages with their online shopping website. 
Product information on the website can then be maintained from MYOB, and new orders and customers can be automatically brought straight into MYOB.
Shopping Carts