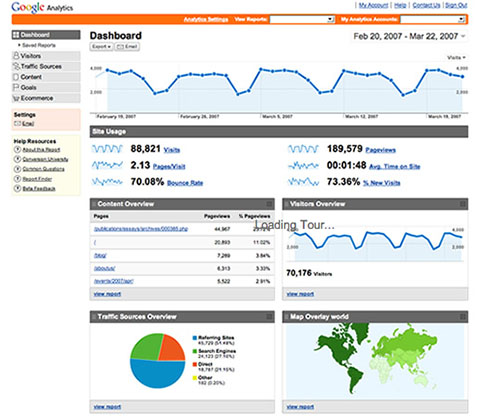 Google Analytics is a set of tools provided by Google that allows you to measure your website performance, particularly visitors, sales and conversions.  It  also gives you fresh insights into how visitors use your site, how they arrived on your site, and how you can keep them coming back.
Unified Systems can help you setup your site to use Google Analytics, and we can show you how to use it to grow your business.
Click here to find out more about Google Analytics.