About Voip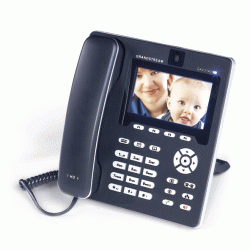 Businesses can make huge savings on their phone costs through the correct use of Voice over Internet Protocol (VOIP) technology.
There are many benefits to be gained by moving your phone system to VOIP which include:
Significant reduction in costs
Flexibility in where your equipment can be located and how it can be used.
Many of the features phone companies charge extra for come free from VOIP providers.
Don't get locked in to expensive equipment hire contracts and large monthly phone bills, there is a better way.
Unified Systems can help you get your system designed, installed and running smoothly with minimal disruption.  
Why use VOIP?
Cost savings 
Phone portability 
Feature Rich
Flexibility 
Functionality